33 years of Academic
Excellence
First class performing
Arts and Music Programs
I-20 Internationals
Welcomed
Loving, Christ-Centered
Enviroment
Spirit-Controlled,
Disciplined Enviroment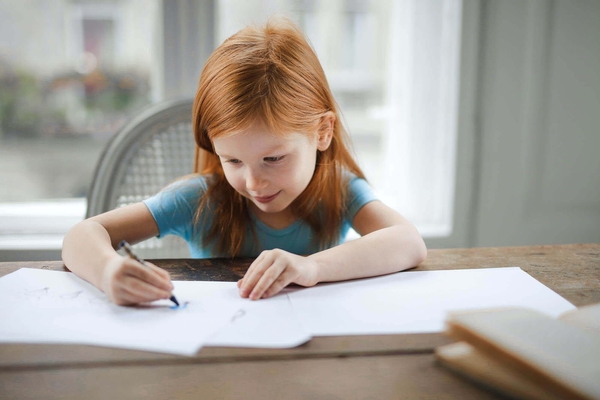 Announcements
APPLY NOW
Applications are still being accepted for all grades K-12 for the 2014-2015 school year! Apply Now! More >
Welcome!
"GROWING UP IN CHRIST SPIRIT, SOUL and BODY"
Founded in 1981
Serving Grades K - 12
"Upper Room Christian School provides a loving, spirit controlled, disciplined, academic environment that is condusive for learning and spiritual growth."
We are a non-denominational, multi-racial and multi-cultural educational extension of Upper Room Christian World Center and serve families from over 50 different churches in the Queens, Nassau and Suffolk County Areas as well as I-20 students from around the world.
Our students have been accepted to over 35 of the Tier 1 (Top 175) Colleges and Universities in the United States, based on the 2012 list compiled by US News and World Report.
Our Mission
URCS goes from Kindergarten through 12th grade and features a full-day kindergarten program; a developmental elementary school and professional, caring Christian teachers in a Christ-centered environment. Upper Room Christian School offers daily Bible/Devotional classes to all students; a weekly Chapel Service; specialty classes, including: Art, Music, Physical Education, Computer Education, Driver's Education, Foreign Language Classes, high school Science Labs, Band, Choir and Health. URCS offers college guidance; NYS Regents Exams and both NYS Regents and local diplomas. Upper Room Christian School has an extensive tutoring program and a comprehensive special education program, including district-provided Resource Room for IEP students. URCS is a federally- approved I-20 school, accepting foreign exchange students. Upper Room Christian School features College level math courses as part of a Cooperative Extension Program with St. John's University, as well as several A.P. courses. URCS has after school varsity team sports, such as basketball, baseball, volleyball and cheerleading.
Enrollment is open for 2014!
Call Now to Enroll 631-242-5359 ext. 201
Like us on Facebook!
www.facebook.com/UpperRoomChristianSchool
Pastor Samuel R. Hashim - Superintendent
Pastor Gregory P. Eck - Headmaster
Pastor Edward M. Dono - Principal